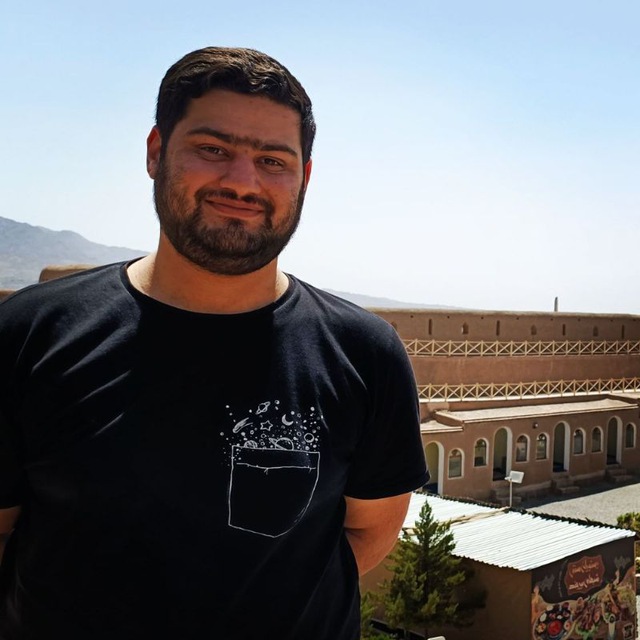 Hi, I'm AriaieBOY.
A Solo Web Developer that loves creating and sharing.

My Story
I started my journey of the web-development with a simple blog after that I came across WordPress and I started working with it for some years suddenly I heard sth about a new framework for PHP and that was Laravel since then I am in love with Laravel and the ecosystem around it.

I usually work alone on projects of my own. while doing this, I try my best to contribute to the open-source projects that I use.
Right now I spend most of my time on Rakolo an e-commerce website. and my contributions to open-source projects are on my GitHub page.

My Posts
More posts